Past and Present CDM Media Summit Speakers

Real-time People and Project Feedback - Opening Pandora's Box or a Treasure Chest?
Jeff Niebuhr
Associate Director, IT
Verizon Wireless

Shadow IT – To Embrace or Eliminate?
Todd Fitzgerald
Global Director of Information Security
Grant Thornton International, Ltd.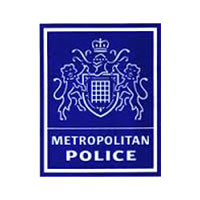 The Fight Against Cyber Crime – the Metropolitan Police Response
Andrew Gould
Detective Chief Inspector - Deputy Head Falcon
MET Police

Increasing Consumer Engagement Through Data-Driven Relevance
Duke Badger
Associate Vice President, CRM
Warner Music Group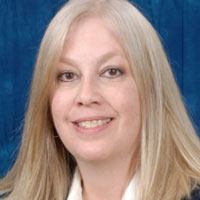 Data Analytics: Top 10 Lessons Learned in Year 1
Shawn Behounek
Senior Manager IT Enterprise Architecture & Data Analytics
Hess Corporation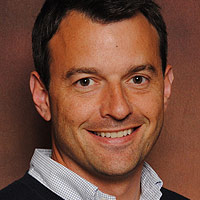 Increasing Consumer Engagement Through Data-Driven Relevance
Jeff Cloud
Director of Digital Marketing, Strategic Discovery & Innovation
General Growth Properties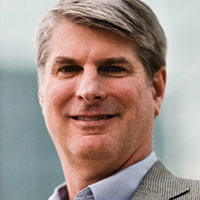 Open & agile IT environments are key to value-based care success
Craig Klein
Managing Director, Healthcare
Red Hat

Leveraging IT for Business Transformation
Darrell Thompson
VP Information Systems and Information Services
Coca Cola Bottling Co. Consolidated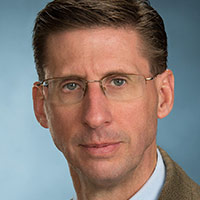 Make the Shift – Healthcare Payer Transformation
Paul Thompson
Director, U.S. Commercial Healthcare and Life Sciences Strategy and Business Development, Enterprise Services
Hewlett Packard Enterprise

Cloud and the IT Department of the Future
James Callaghan
Chief Technologist
WestJet Airlines

Making Your Brand Promise Your Customer Experience Mission
Jeannie Walters
CEO & Chief Customer Experience Investigator
360Connext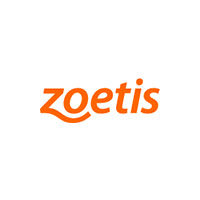 Using Digital Analytics to Identify, Find and Appeal to Your Next Generation of Customers
Imran Haque
Head of Digital
Zoetis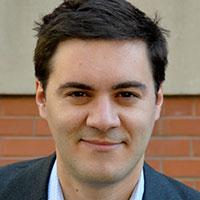 Delighting Customers to Build Loyalty
Gabriel Mas
Director, Head of Marketing Strategy & Operations, Chief of Staff to CMO
Samsung Electronics America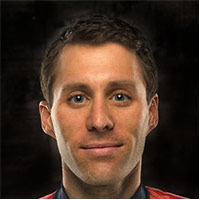 Cyber Security Insomnia – The things that keep us awake
Greg Thompson
Director of IT Customer Services
Enpro Industries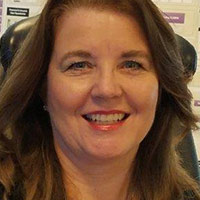 Overcoming the Data/Privacy Divide
Pamela Click
Managing Director & Divisional CIO
TIAA

Diversity in IT
Elizabeth King
CIO
White Plains Hospital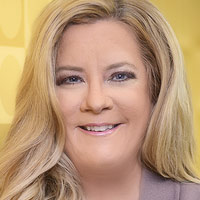 Diversity in IT
Julia Davis
CIO
Aflac

Diversity in IT
Azeem Akhtar
Global CTO & Head of Design Team
BT

Women in Security
Jane Frankland
Founder
Cyber Security Capital

Shadow IT " To Embrace or Eliminate?
Mark Van Holsbeck
CISO/CTO (Director of IT and IS)
Avery Dennison